As new energy vehicles (NEVs) become increasingly popular, droves of cities are expediting the building of charging infrastructures. The latest news from the People's Government of Wuhan Municipality reported that Wuhan is expected to build 40,000 new charging piles (with 20,000 built up and 20,000 eligible for assembling) and has built up 120 charging and swapping stations this year, in a bid to solve the "difficult charging" problem. Proactively responding to the call from the Government to practice with the "Low-carbon Environment, Powering Progress" concept, Shell has built numerous charging stations in Hubei, boosting the urban low-carbon development.
In August, Shenzhen KEHUA assisted Shell in building the largest comprehensive quick charging station in Wuhan - Wanguo Taishunhe Charging Station. The station supports quickly charging 104 vehicles concurrently and has such ancillary facilities as 1,300 m2PV panels, entertainment lounges, and convenience stores. KEHUA provides advanced customized 120 kW integrated and 360 kW split DC charging piles at the station, featuring the main highlights below: First, the operational requirements for quick charging are satisfied and modification and addition of Supercharge terminals in the later stage are supported. Second, the charger cable device conforming to ergonomics saves more effort for users. Third, charging piles are configured with an intelligent safety module to protect higher-level active safety and monitor data, while they are supportive of generating vehicle test reports.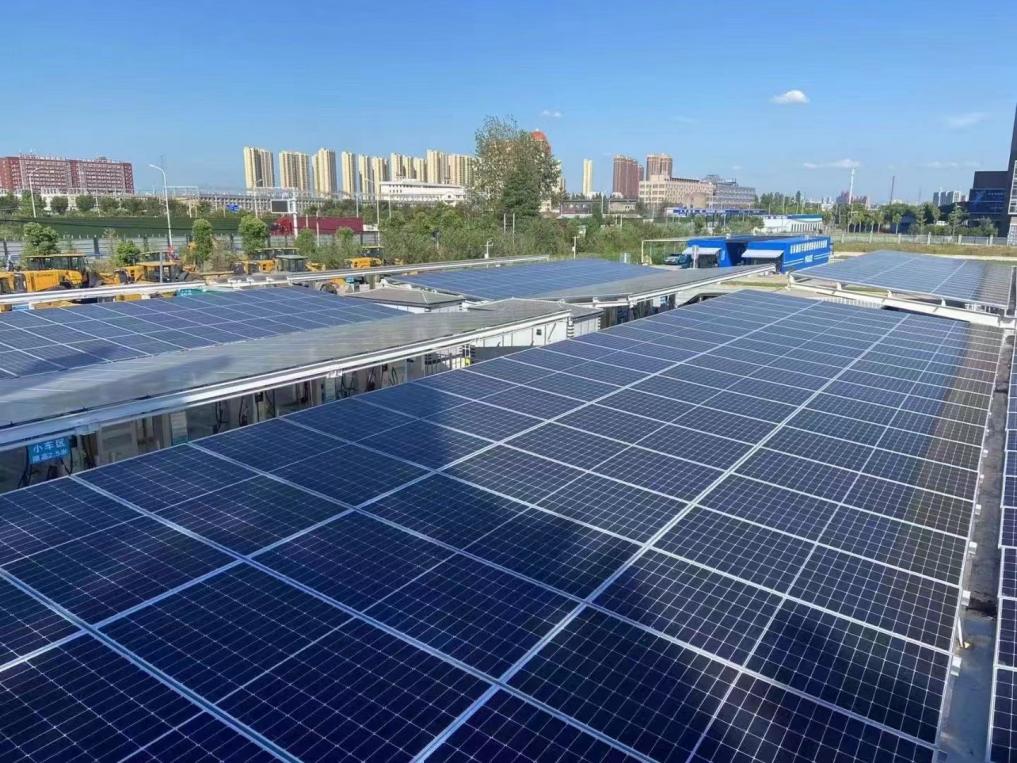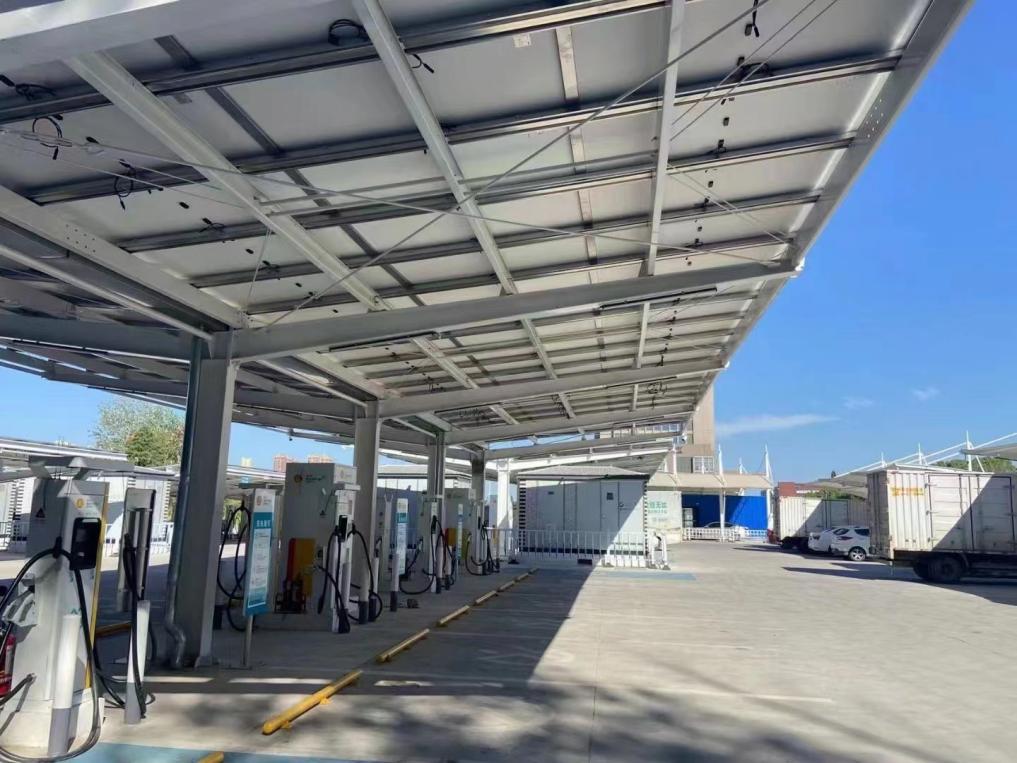 Shenzhen KEHUA also stimulated Shell to build its first charging station in Hubei - Wuhan TaziLake Charging Station. Built based on the Shell gas station, the station supports quickly charging 62 vehicles concurrently. It features both refueling and charging. KEHUA supplies the station with efficient and high-safety charging piles of identical series to those at Wanguo Taishunhe Charging Station in Wuhan.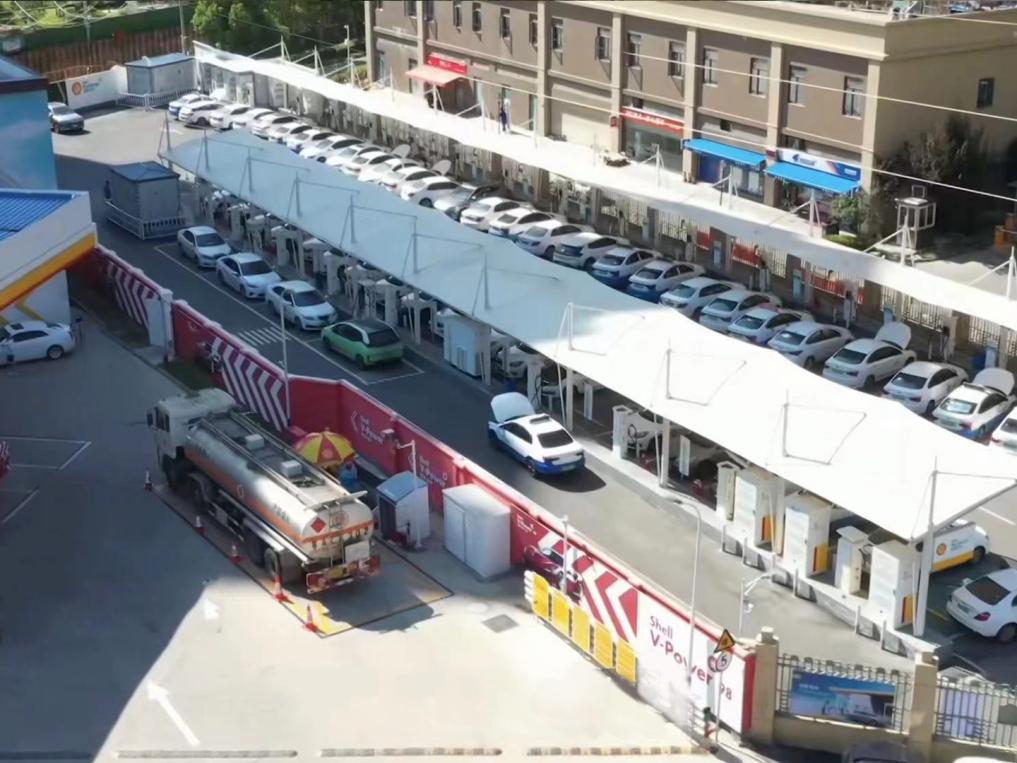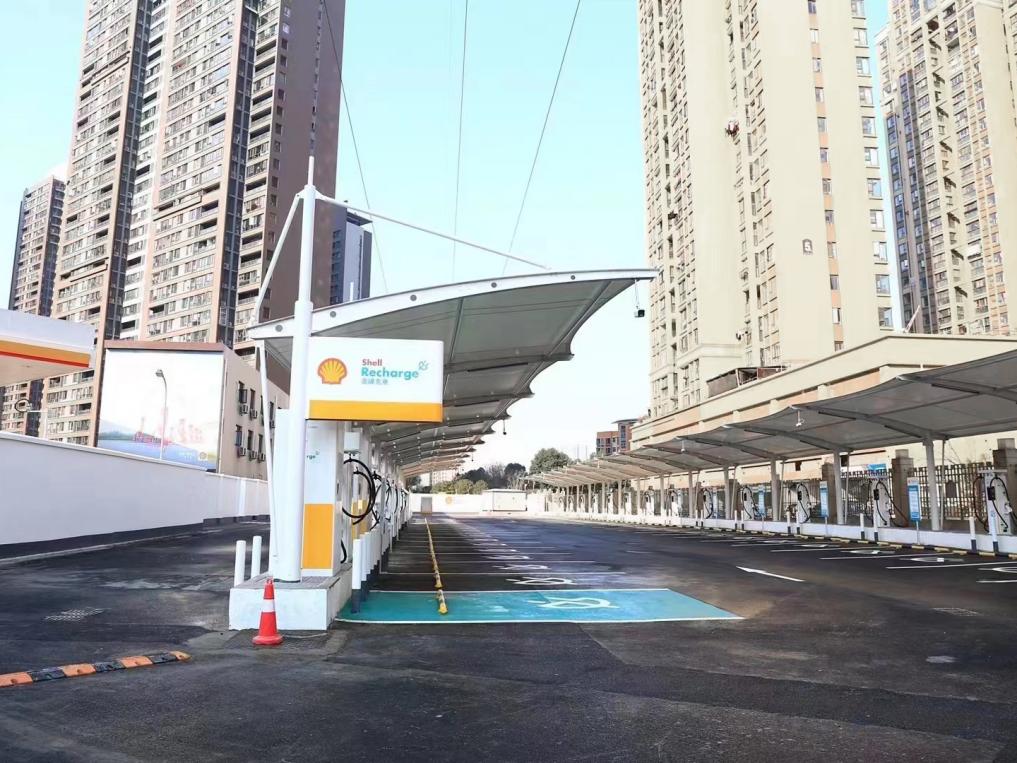 In the favored context of the burgeoning NEV industry, Shenzhen KEHUA will continually tap the potential of the charging and swapping market and provide customers with stable, reliable, safe and efficient products and quality services to empower the industry to overcome the users' charge anxiety and foster green travel.